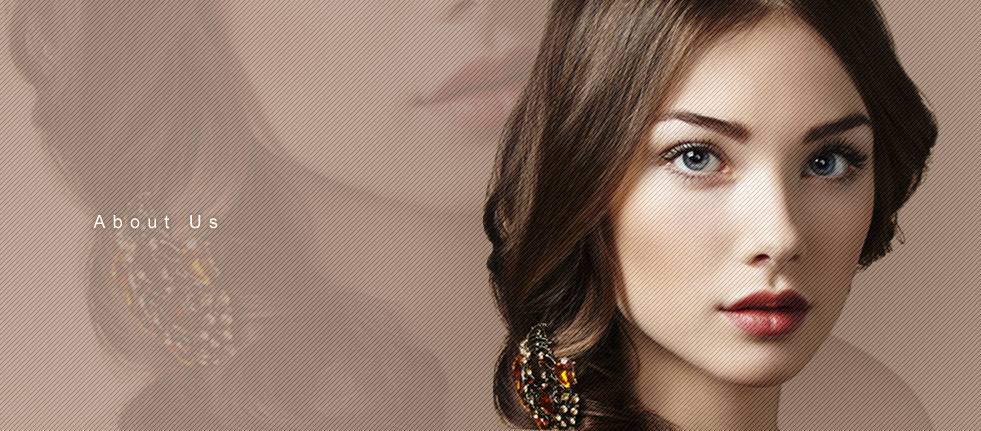 ---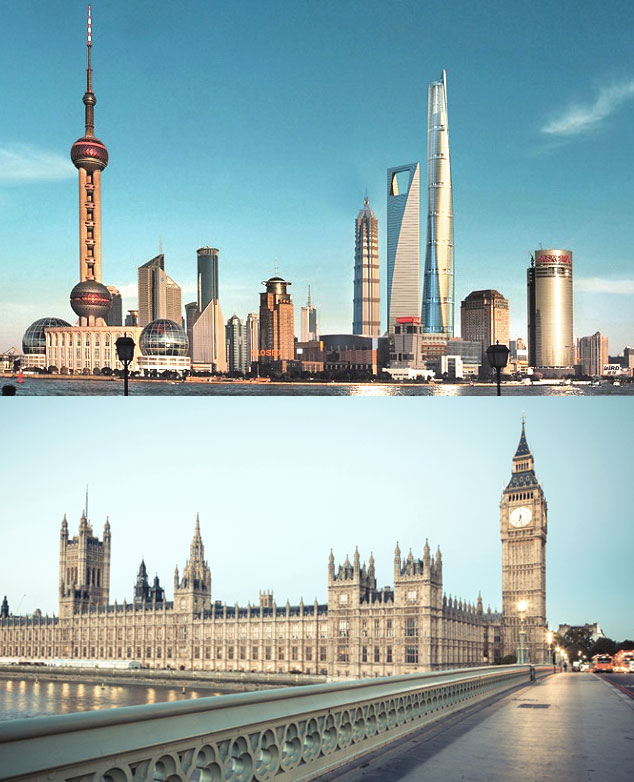 With a strong marketing mindset, Grandeur Trading Limited is a marketing and distribution company focused on British personal care and baby care products in China market.
Started in 2010 as a distributor in China for PZ Cussons (UK) Limited, we have imported and distributed a number of products from PZC, including the Imperial Leather range, the Cussons Baby bar soap range, the Carex hand wash range, as well as the Morning Fresh liquid detergent range. We assist our overseas principle to develop an effective marketing and distribution plan, as well as manage day-to-day business such as importation, marketing execution, and distribution management in the China market.
In 2014, China Merchants cooperated with Gracebenne, a well-known British manufacturer, and developed Jubilee Gardens & Jubilee Baby personal and baby care products. Grandeur was appointed as the exclusive distributor in China to provide marketing and distribution services. Jubilee Gardens & Baby's high quality products, and their image of style and elegance matches perfectly with Grandeur's goal to promote a modern and sophisticated lifestyle in China through providing a range of high-end personal and home care products from Britain.
Our business development team keeps searching for unique and high-quality British personal care products for the China market, with an objective to offer a "British Link" for Chinese consumers to easily enjoy the amazing quality of British products as well as for overseas manufactures to effectively access the China market through our marketing and distribution services.
Also, as a member of the China-Britain Business Council and the British Chamber of Commerce in China, Grandeur has carried out multi-level cooperation with the British Embassy in China and the China-Britain Business Council.
We have also employed i2HK Company Limited as a service provider to manage an online marketing platform for all products distributed by Grandeur.  This will also enhance the O2O marketing strategy for integrating the business between online and offline sales channels across China market.