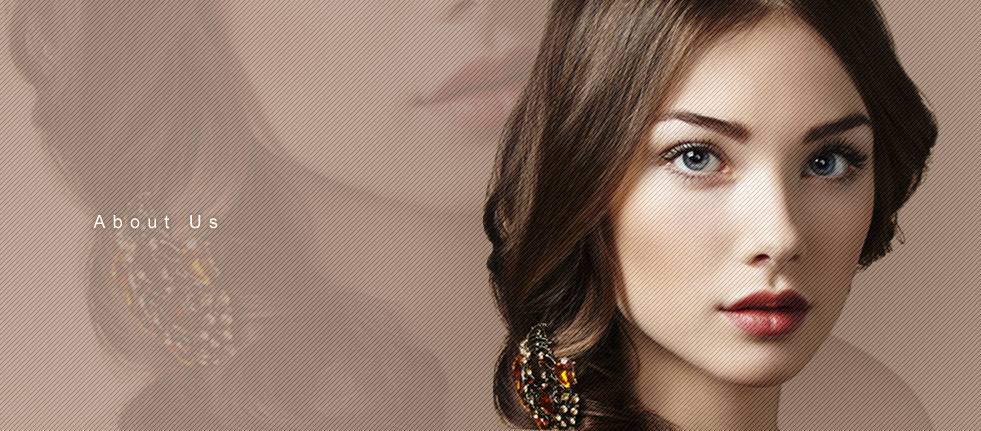 PZ Cussons (UK) Limited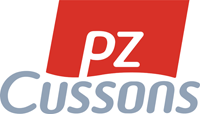 Founded in 1879, PZ Cussons is a major manufacturer of personal healthcare products and consumer goods. It operates worldwide, especially in Africa and Commonwealth nations. PZ Cussons' main brand is the Imperial Leather range of soaps, bath and shower and cosmetic products. It also produces Carex anti-bacterial hand soaps and sanitisers, Cussons baby lotions and Morning Fresh dishwash liquid.
---
Gracebenne (UK) Limited

Gracebenne has over three decades of experience in providing quality personal care products to UK professional markets which include high-end hotels, professional salons and business users. Gracebenne has been cooperating with China Merchants to develop a consumer market for British personal care products in China.
All Gracebenne products have been assessed and certified as meeting the requirement of ISO 22716:2007 and BRC Global Standard for Consumer Products, bringing you safe and reliable products that you can trust.
---
Beverly Hills Formula

Beverly Hills Formula was founded in Ireland in 1992 and has been producing whitening dental care products for over 20 years. Combining professional dental technology with Ireland's renowned high-quality raw materials, all Beverly Hills Formula products are of exceptionally high quality, suitable for everyday use.
All Beverly Hills Formula products are manufactured by Purity Laboratories and are in compliance with ISO 9001:2008, ISO 13485:2003 and EN ISO 13485:2013 standards.
---