Always looking for new and better ways to enhance our lives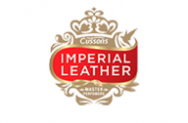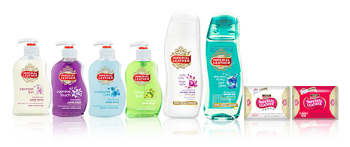 Imperial Leather is a brand of soaps, toiletries and healthcare products manufactured by PZ Cussons. Since the early 18th Century, Imperial Leather has provided quality personal care products they have gradually expanded their range to include shower gel, hand wash and bar soap. The brand's signature bar soap has also become one of the most recognised products in the world.
Official Website: www.imperialleather.co.uk
---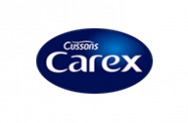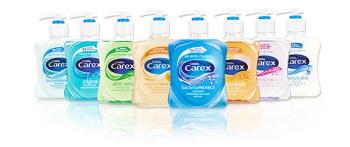 Carex is the UK's number 1 hand wash brand. The Original hand wash launched in 1994, and was the first antibacterial liquid hand wash in the UK. Carex then gained popularity and expanded they range to various hand sanitizing products, providing extra moisturising care for all our customers.
Official Website:www.carex.co.uk
---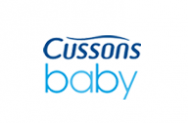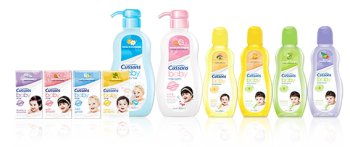 Cussons Baby is a brand of baby care products that is designed exclusively by PZ Cussons, it features a line of products made with high quality ingredients and mild to skin formulas. It is suitable for newborns. All Cussons Baby's products are allergen and paraben free, bringing the best skincare experience to mothers and babies worldwide.
Official Website:www.pzcussons.com
---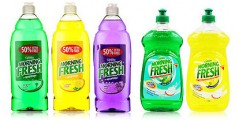 Morning Fresh is one of UK's leading washing detergents. All Morning Fresh's products feature an expertly designed formula to deliver great cleaning performance and freshness to a kitchen. It contains a unique blend of 4 active ingredients that work together to remove grease and food deposits efficiently.
Official Website:www.pzcussons.com